About Me
WEB DESIGN | GRAPHIC DESIGN | SOCIAL MEDIA
My name is Warren Mundy and I am a full-time freelance web designer who specializes in creating dynamic and beautiful web pages. I have been in the field for nearly 7 years, and have been loving every minute of it. I am an entrepreneur, designer, developer, and overall thinker. Check out my portfolio below to see what I've been up to lately.
I started Media Supplies five years ago to allow myself the freedom to pursue the type of design work I enjoyed most which at the time was creating content for companies social media pages, I have since grown and developed my skillset to include Advanced Photoshop and WordPress webdesign. My portfolio features work from a wide verity of industries and business sizes from, small to medium businesses to listed companies and large international groups.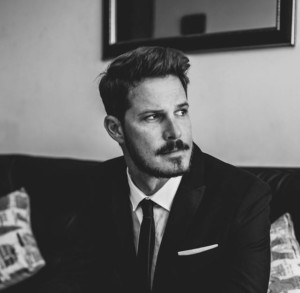 Why Work With Me
WEB DESIGN • GRAPHIC DESIGN • SOCIAL MEDIA
Building good client relationships and trust are very important to me and are what have made Media Supplies a success, this as well as having one point of contact to simplify the process of getting ideas across or making last minute changes. Being a freelancer I am also able to offer competitive prices and short turnaround times, without affecting the quality  or functionality of the work.
SOCIAL MEDIA CONTENT CREATION
Recent Work
WEB DESIGN • GRAPHIC DESIGN • SOCIAL MEDIA
"Content Marketing is a commitment, not a campaign."
"Almost overnight, the Internet's gone from a technical wonder to a business must."
"Your website should be your calling card, or your business front door."
TRUSTED BY LOCAL AND INTERNATIONAL BRANDS
TELL ME MORE ABOUT YOUR PROJECT
I would love to hear from you and how we may be able to create or modify your online presence, drop us a message and I will get back to you shortly.